The Weed Man Springfield, MO team lives and works in the communities that we serve. Offering quality service is our main goal for our customers and neighbors. Meet your Springfield, MO Weed Man team of lawn specialists who are professionally trained to manage all of your lawn care needs. We're happy to introduce ourselves!
 

Jon Cundiff, CEO | Vicky Cundiff, CFO | Founders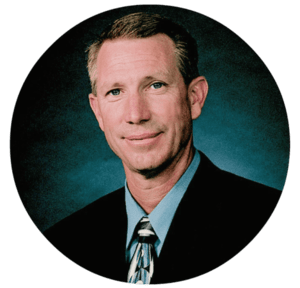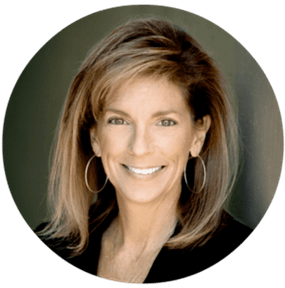 When Jon and Vic met in college, he shared with her his dream of owning his own lawn service.  Soon after they married, they started Turf's Up, Inc, operating out of their basement.  In 2000, they became a part of the Weed Man franchise system. 

Today, with their vision and commitment to community service, the company is thriving.  Jon and Vic are committed to bringing their customers the highest quality and most innovative lawn care possible.  They are passionate about creating opportunities for their employees. 

When they do manage to eke out some time for fun, Jon likes to play racquetball and golf, while Vic loves to run, hang out at the beach, enjoy the heat of summer and just do "outdoorsy" stuff in general.  They both enjoy spending time with family.
Cam Cundiff | Director of Operations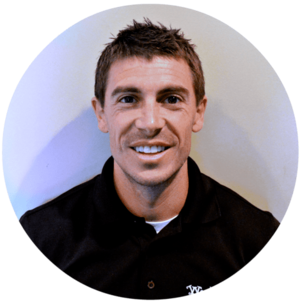 Cam is a graduate of Mid-America Nazarene University, with a double major in Business Administration and Accounting.  He began his Weed Man career as a door knocker, being promoted up to his current position.  With his youthful energy and keen sense of humor, Cam brings a fun atmosphere to the Weed Man office.  When away from work, Cam enjoys spending time with his daughter, Ellie.  He is an avid soccer player who plays and coaches whenever he gets the chance.
Patti Le Master | Administrative Manager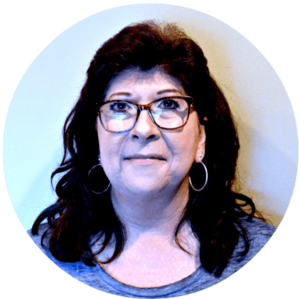 As a former lawn care business owner, Patti brings over 20 years of lawn care management and customer expertise to Weed Man. She received her degree in Business Administration from William Jewell College. Patti has been with the company over 11 years and welcomes all the challenges this fast-paced business has to offer.   In her off time, Patti enjoys music, reading and a variety of exercise activities.
Rocky Rigoli | Marketing Manager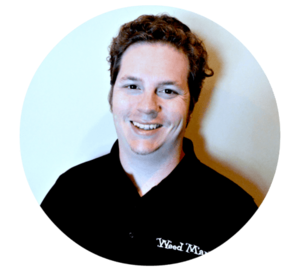 Rocky is a San Diego, CA native, but has spent most of his life in the Kansas City area.  He is a graduate of Raytown High School and Longview Community College.  He began his Weed Man career in Sales, then moved to Springfield, MO to manage our operation there.  He ultimately moved back to Kansas City to manage our Marketing and Quality Assurance areas.  Rocky's hobbies include Cinematography and Video Editing.  

Rocky has this to say about Weed Man:  "I love the culture that Weed Man has instilled in the workplace. The people I work with on a day to day basis are amazing!"
Jennifer Daugherty | Customer Service Supervisor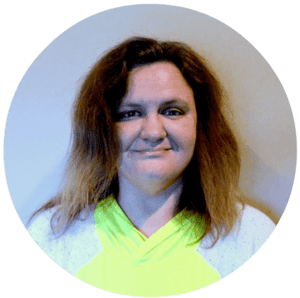 Jennifer came to Weed Man by way of Long Island, NY and an 18 year career in Retail Management.  Wanting to make a change into a career where there was a better work/life balance to enjoy time with her son Emerson, Jennifer found Weed Man to be the perfect fit for her strong customer service skill set.  Jennifer is also "mom" to the Weed Man office cats, Mario and Luigi.  In her spare time, Jennifer enjoys working with children, as evidenced by her Sunday School teaching position at her church.
Joe Bowman | Sales Manager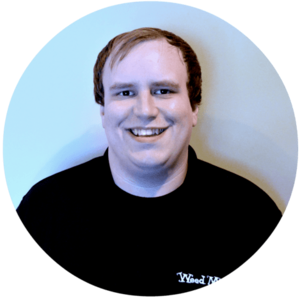 Joe is a graduate of Waynesville High School, then went on to college at Drury University, with a triple major of Psychology, Sociology and English Literature.  He began his work career as an interviewer, recruiter and supervisor at a market research firm, specializing in agriculture and consumer studies, before coming to Weed Man. 

In his spare time, Jo's hobbies are creating music, reading and writing.
Steve Fox | Satellite Manager
Steve has a strong background in Education, having been a Cartographer for Northwest Missouri State University for several years, before becoming a Principal and then Superintendent of a northern Missouri school district.  Upon retirement in 2010, Steve relocated to the Branson, MO area and in 2016 joined Weed Man in the Springfield, MO area.  His education roots are strong, as all three of Steve's children are educators.  In his spare time, Steve enjoys exploring nature.